Bonsai is launching a home delivery service for our Bonsai House Blend coffee beans. We will freshly grind your beans according to your requirements and hand deliver them on an agreed regular basis. Payment will be taken by card at your door.

1. Bonsai House Beans
Sourcing the very best coffee beans 


3. hand delivered
Delivered at a time convenient to you.
Beans to make one cup of coffee
billions cups of coffee consumed in a year
2nd most popular drink above water.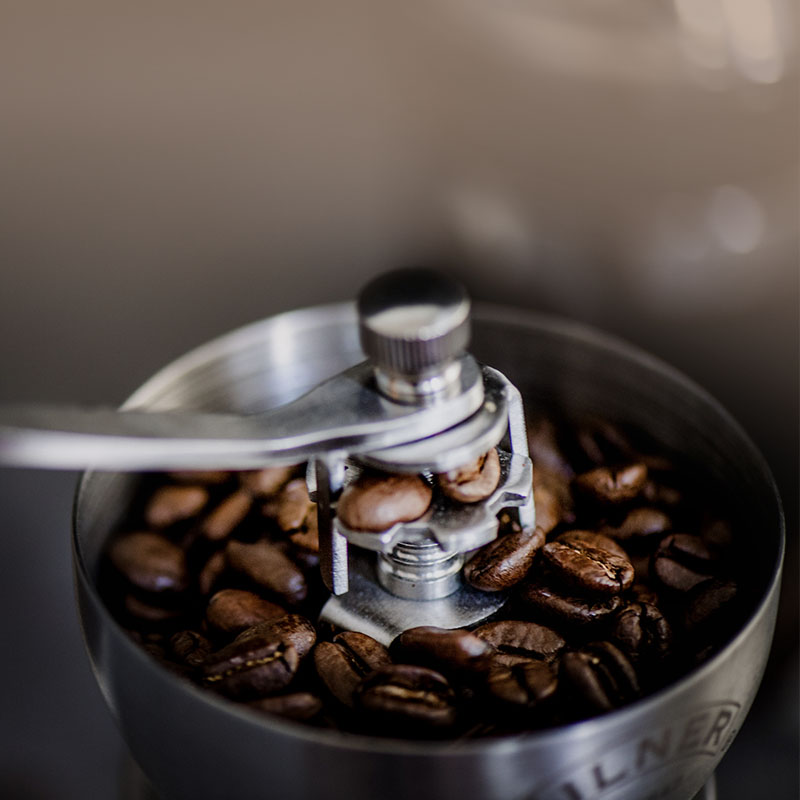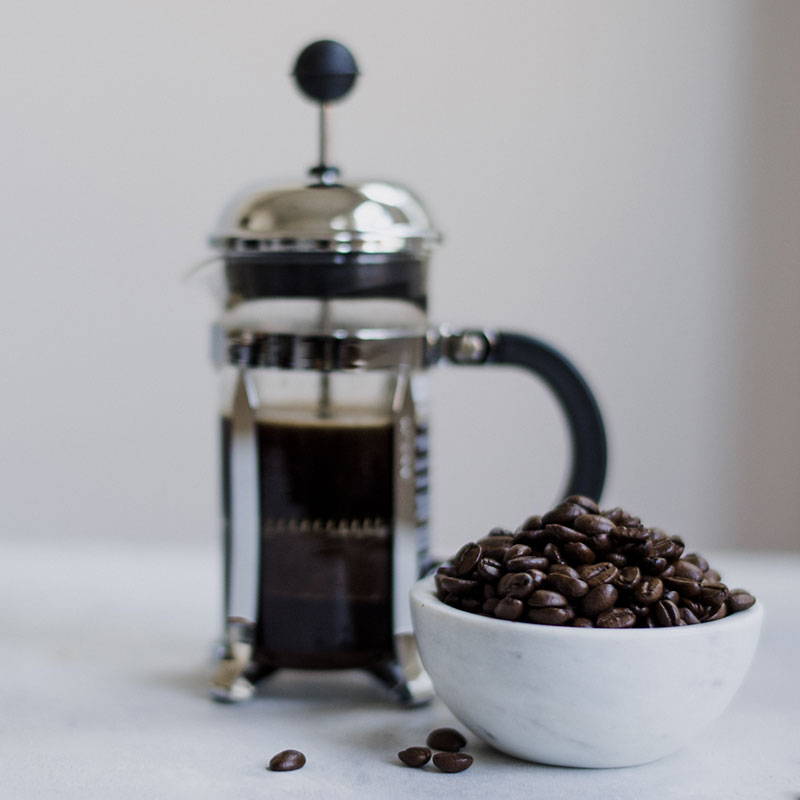 Weekdays
07:00 AM -17:00 PM
Weekends
07:00 AM – 17:00 PM
Address
34 Bellevue Rd, London SW17 7EF