We Believe In Coffee That Tastes Incredible
Hopefully some of you will have tried our fantastic coffee from the legendary Bonsai espresso room.  Well the good news is we are now delivering our Bonsai house blend coffee beans to local residents – freshly roasted and ground according to your requirements and delivered on a weekly basis. We will be delivering on foot to different areas each day using our sturdy Bonsai trolley!  If you're interested, please click the "Yes I'm interested" button below and fill in your details. 
Prices are highly competitive and you can cancel at any time without a penalty. 
The first 50 customers in each local area to sign up will be offered a 50% discount for your first delivery (max 250g) and then 10% ongoing.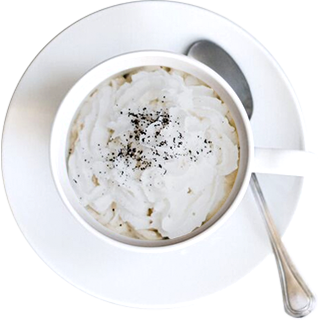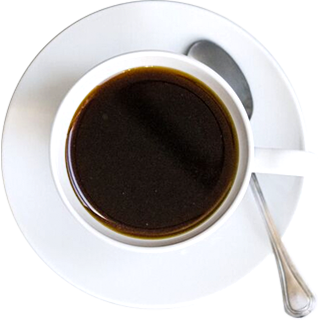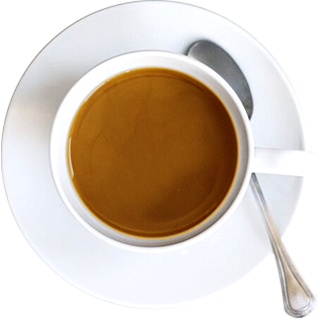 Fresh Beans
Bonsai house blend – sourced with the finest bean. available for local delivery – Take advantage of the exclusive offer – 50% off for first 50 customers in each local area.
Great Coffee
Drink our Bonsai house blend in the comfort of your own home.  With our new Home Delivery Service.  Coffee delivered to your door- there is no commitment and you cancel at any time. 



I'm not addicted to coffee, we're just in a committed relationship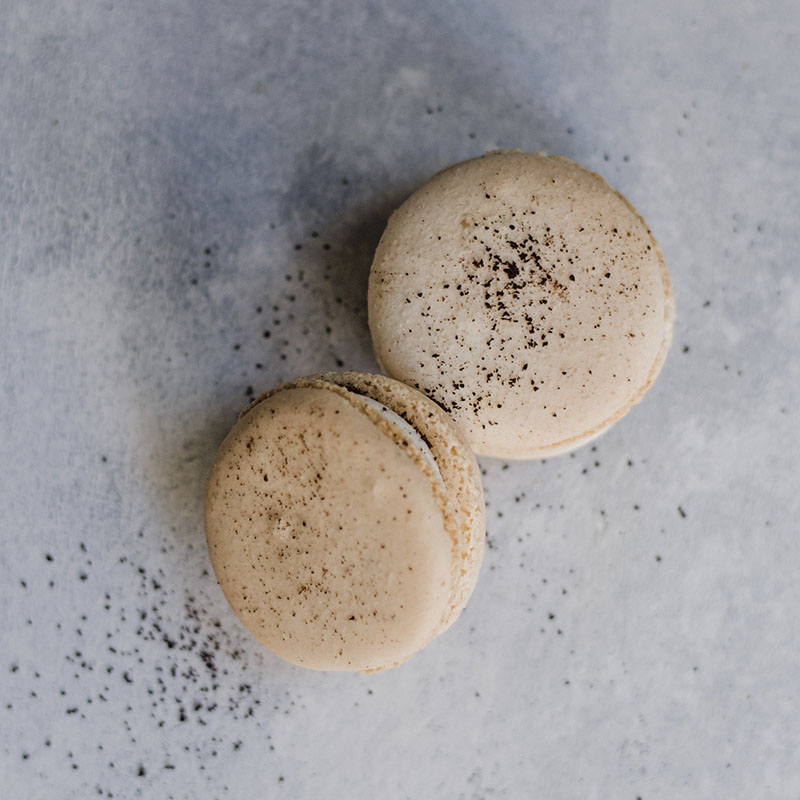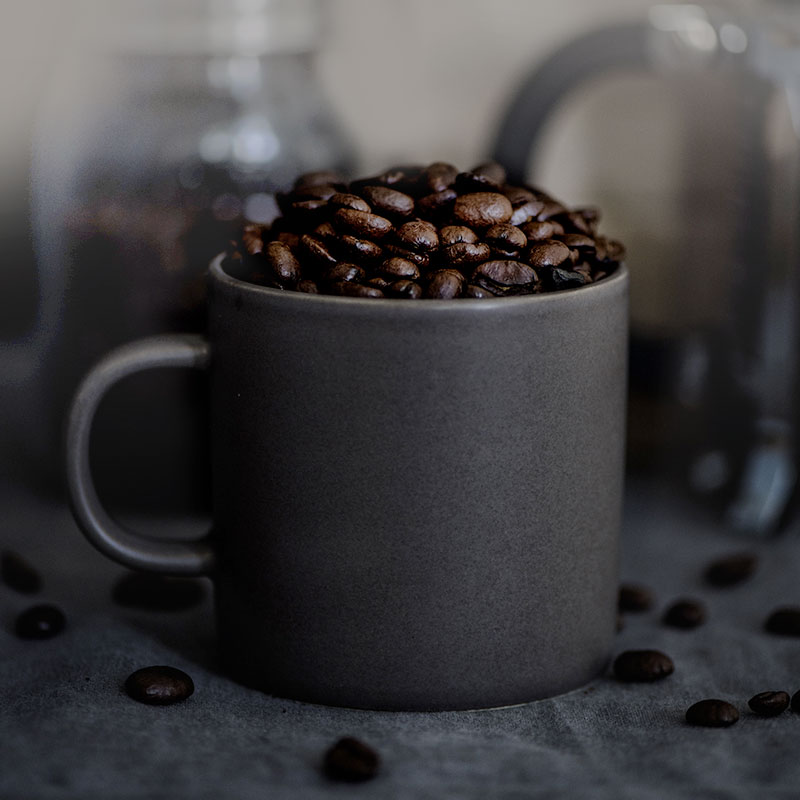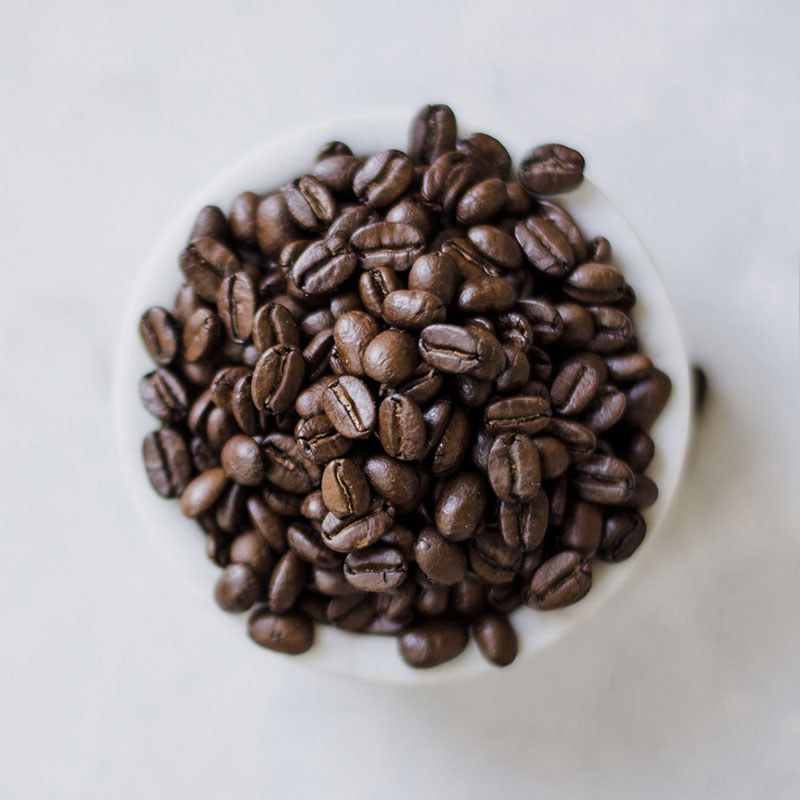 Weekdays
07:00 AM -17:00 PM
Weekends
07:00 AM – 17:00 PM
Address
34 Bellevue Rd, London SW17 7EF